ABOUT PETER CARSTENSEN
BROKER/OWNER, AMP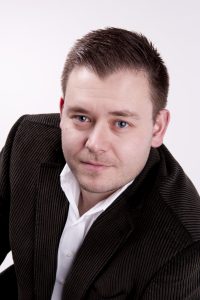 Born and raised in Duncan, BC, Peter is proud to be building Bayside Mortgage Solutions in his hometown in addition to the place his mortgage career started: Calgary, AB and the surrounding areas. Peter joined the mortgage industry in 2004 after leaving his chemical engineer technology career to join his wife who founded the mortgage brokerage a year prior. The skills that he acquired in his previous career have helped him achieve success in his mortgage business today; analytical thinking has been very useful in identifying and incorporating trends to continually grow his client referral base.
For the past fifteen years, Peter has been building Bayside Mortgage Solutions in Airdrie, Alberta where Bayside Mortgage Solutions was awarded "Best of Airdrie" two years in a row. He is excited to expand his business here in the Cowichan Valley and looks forward to growing future relationships in Duncan in order to build the professional reputation he holds in Alberta.
Outside of work, Peter spends his time training in Brazilian Jiu-Jitsu and is interested in health and wellness so that he can maximize his time in and outside of the office.
ABOUT JACQUIE CARSTENSEN
FOUNDER/OWNER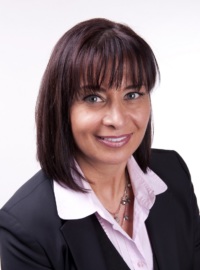 Coming soon!
ABOUT KELSEY CADWALLADER
ADMINISTRATIVE ASSISTANT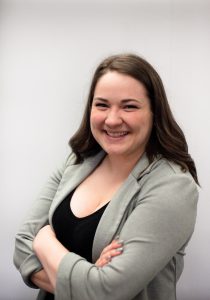 Kelsey is excited to have the opportunity to work with Peter and Jacquie and grow Bayside Mortgage Solutions!
With her background in Event Management, Kelsey was first introduced to the mortgage industry when Jacquie and Peter contracted her to coordinate a successful business event for 100+ people at the Vancouver Island Motorsport Circuit in 2018.  She now works full-time for Jacquie and Peter, assisting them with both their mortgage business and World Financial Group agency.
When Kelsey is not working with Peter and Jacquie, she is growing her own business with World Financial Group as a licensed life insurance agent and financial educator.
She is grateful to be able to continually learn from two thoughtful, experienced entrepreneurs like Peter and Jacquie.
LOCATIONS
DUNCAN, BC
Cell: 250.701.6500
Office: 250.856.0023
Fax: 250.984.0730
AIRDRIE, AB
Cell: 403.816.4947
Office: 403.948.5700
Fax: 403.775.4160
We really appreciate all the hard work you did to make this mortgage & it is very much appreciated.
Brenda McBeth
Peter helped me with my financing on my first house when I lived in Calgary, Alberta. He was more than great help. His service was exceptional and made the process very easy. Then when I move to Red Deer and was porting my mortgage, the bank was making it difficult, Peter helped me out and identified the issue in minutes, which the bank had not identify in the weeks. He received no compensation for this, but went above and beyond to help me out. Unfortunately, when I moved to Vancouver Island Peter was not licenses here, so I went through a bank again and had similar issues. It will not happen again. I will be looking to Peter when my mortgage comes up for renewal. His patience, commitment and service is top notch!
Neil
Excellent service – it was a pleasure working with you.
Elsie
Overall, great experience.
Rylee
Loved working with you guys, it's why I always come back.
Mark